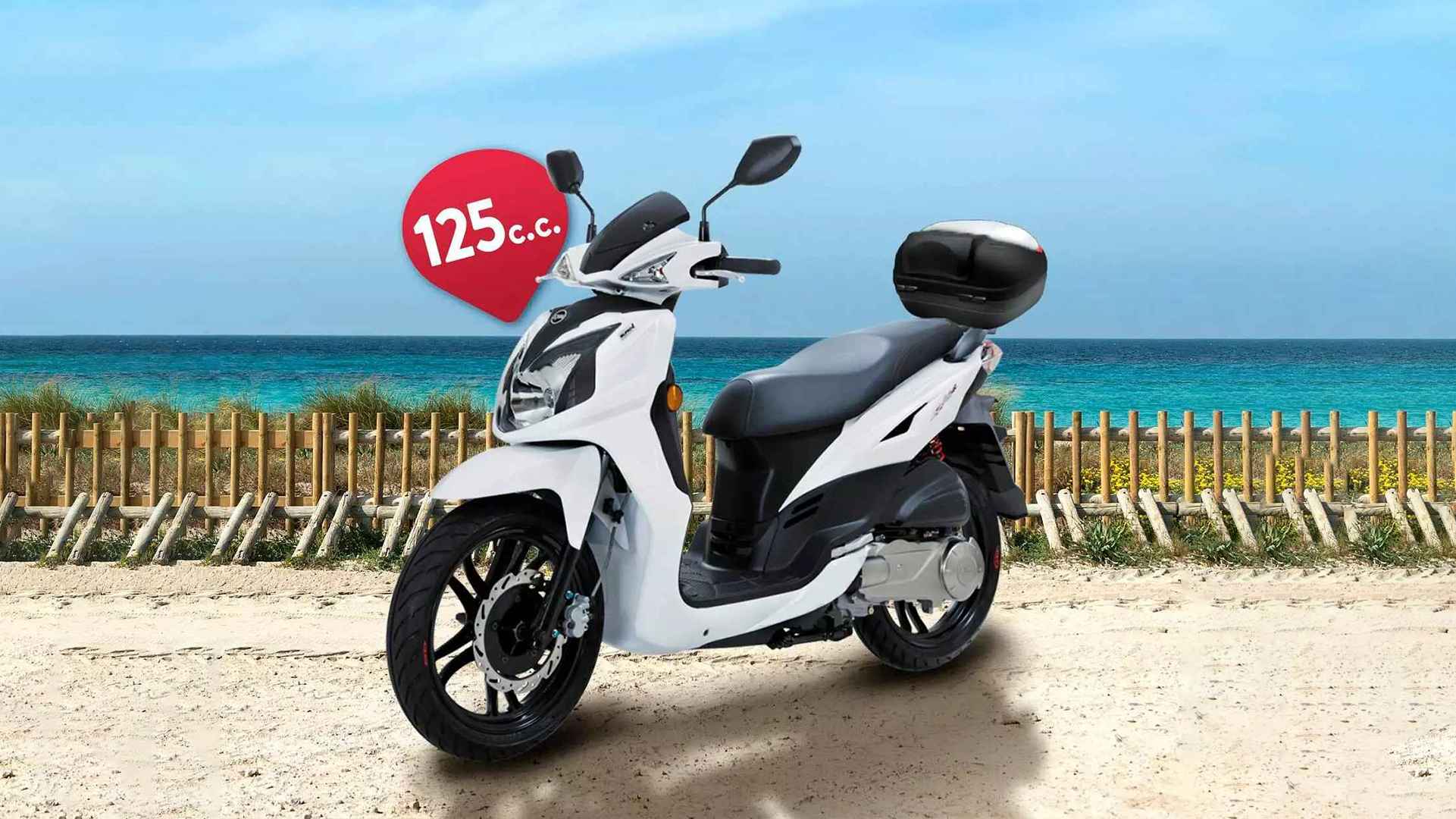 Formentera + Scooter
If you want to feel the Mediterranean air on your face and enjoy Formentera in total freedom, this pack is ideal for you. We book you a two-seater scooter so you can explore every corner of this paradise. A memorable experience.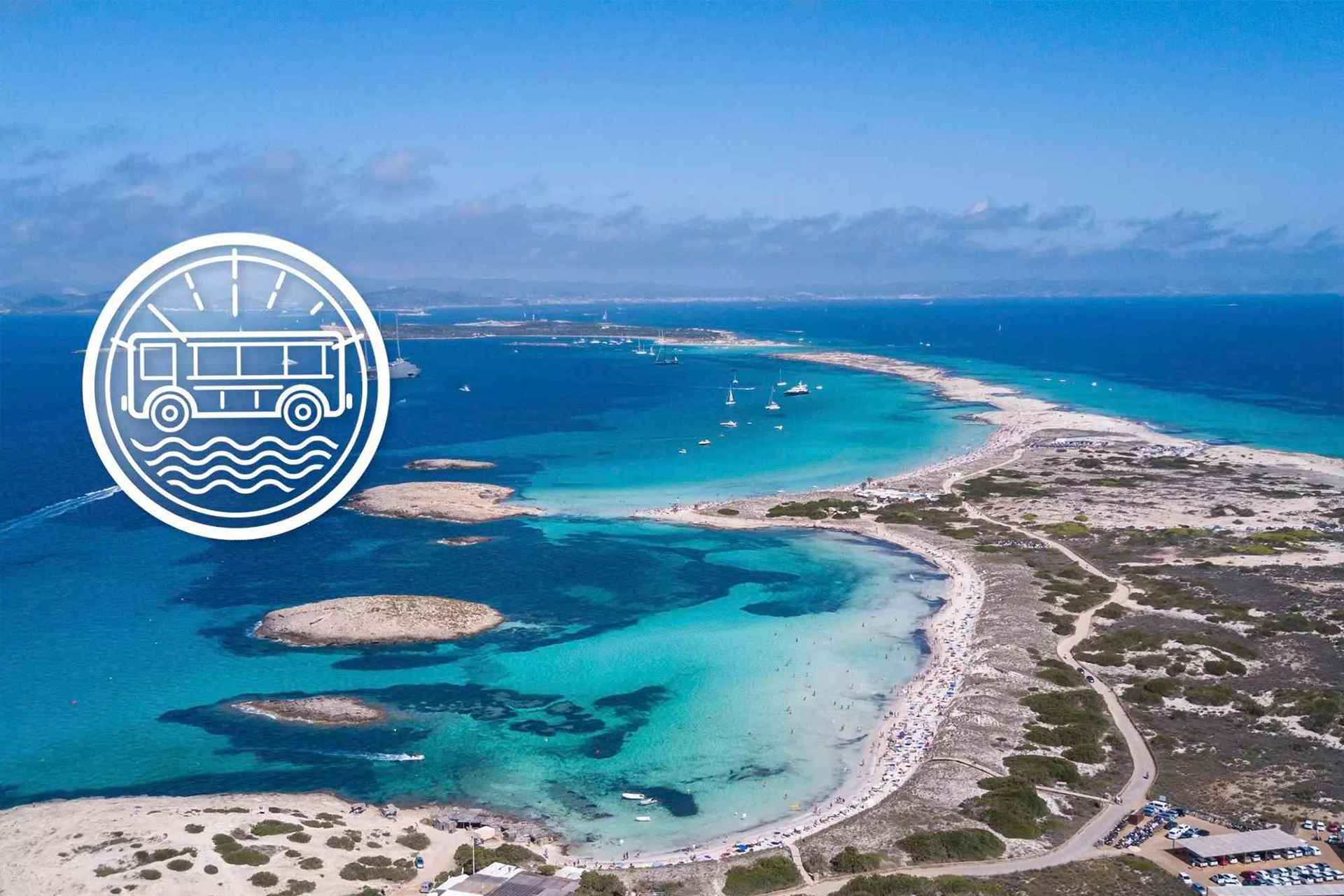 Formentera + Bus
Enjoy the perfect day on Formentera! We offer you the round-trip pack that includes tourist bus circuit in Formentera. Enjoy the most famous beaches and the most beautiful landscapes of Formentera in the easiest way.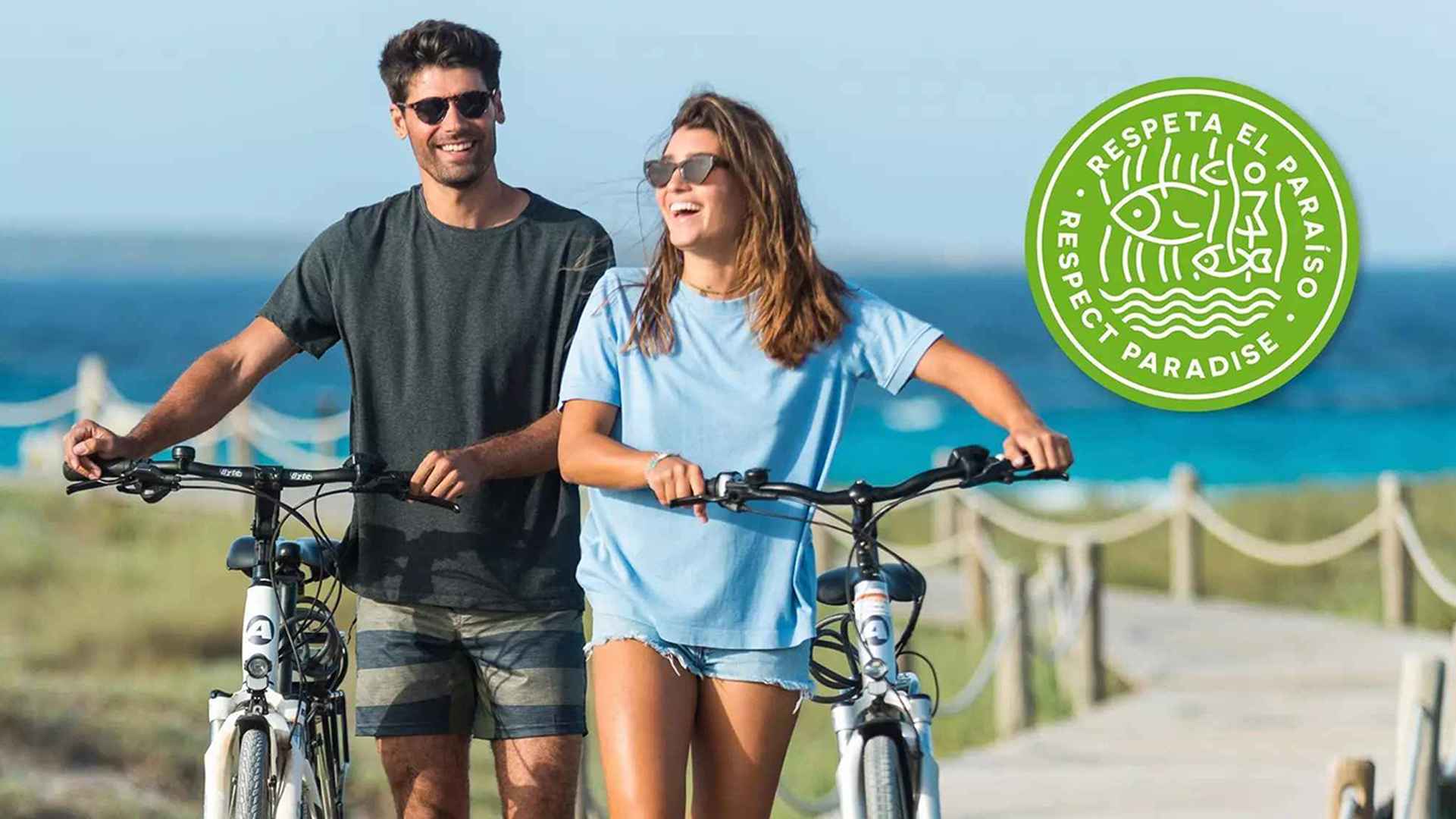 Formentera + Bike
Enjoy the authentic and natural Formentera Experience. On your arrival we offer you a bicycle tour so you can discover the island at your own pace and to explore the green routes.
One of the city's great attractions is the harbour, where some of the world's largest and most luxurious yachts are moored, making this small port extremely attractive for tourists.
SHOPS - RESTAURANTS - DALT VILA
Formentera is the smallest island of the archipelago and is mostly accessible by bicycle thanks to its fantastic green routes perfect for enjoying the island's great scenery to the full.
BEACHES - AFTERNOON - RELAX
Modern sailing catamaran for that unforgettable experience. Recommended for families or people who love the sea.
Price:
RRP: Adults: €65, minors (4 to 13) €32.50
Transfer Hotel - Port not included
Includes: Lunch and bar service (water, beer, soft drinks and sangria)
This activity includes the excursion on the schooner Princesa del Mar in Formentera.
Price:
RRP: Adults: 65 €
Includes: Snacks, local guide, snorkelling equipment, qualified captain and crew, open bar with water and soft drinks.
Not included: Alcoholic beverages.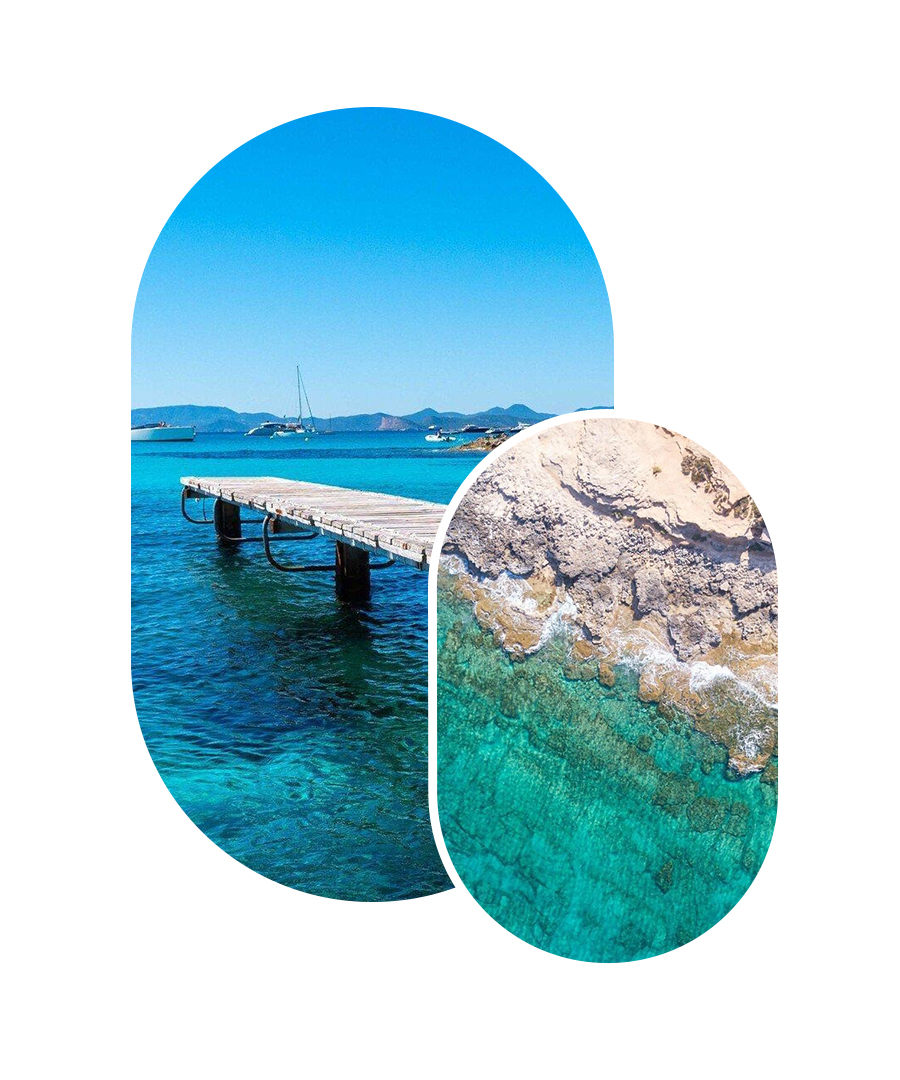 About us
Discovery Ibiza & Formentera is a local agency specialised in activities, trips and a wide range of tourist services in the Pitiusas islands (Ibiza and Formentera).
Discover Ibiza & Formentera's packs, activities, events and excursions, offer a wide variety of products from which customers can choose the best way to enjoy their time time in Ibiza and Formentera. Discover Ibiza & Formentera is the official operator of the shipping companies Trasmapi and Mediterranea Pitiusa, so it can offer the widest range of timetables of connectionsbetween the islands, giving the customer the maximum flexibility of choice in the market.
Thanks to its offices in Ibiza Airport and Port of Ibiza, Discover Ibiza & Formentera also offers all kinds of tourist services such as private transfers , shuttle services, premium transfers, assistants, tour guides, VIP services and a variety of services to all those travellers who choose Ibiza or Formentera as their holiday destination.
Organise your trip to Ibiza and Formentera with us, contact us or book your services directly and simply enjoy... We take care of the rest!